Our Story
bag&bones is an innovative LED neon art label grounded in high quality, unmistakable design. Based in London, founder Gigi and her team work alongside her Dublin-based sister Cavanagh, designing unique LED neon lights.
Created over the course of two years of meticulous research and preparation, the seed for bag&bones was first planted when Gigi spotted a gap in the market for a new type of neon art that was more environmentally sustainable, and just as beautiful as traditional glass neon.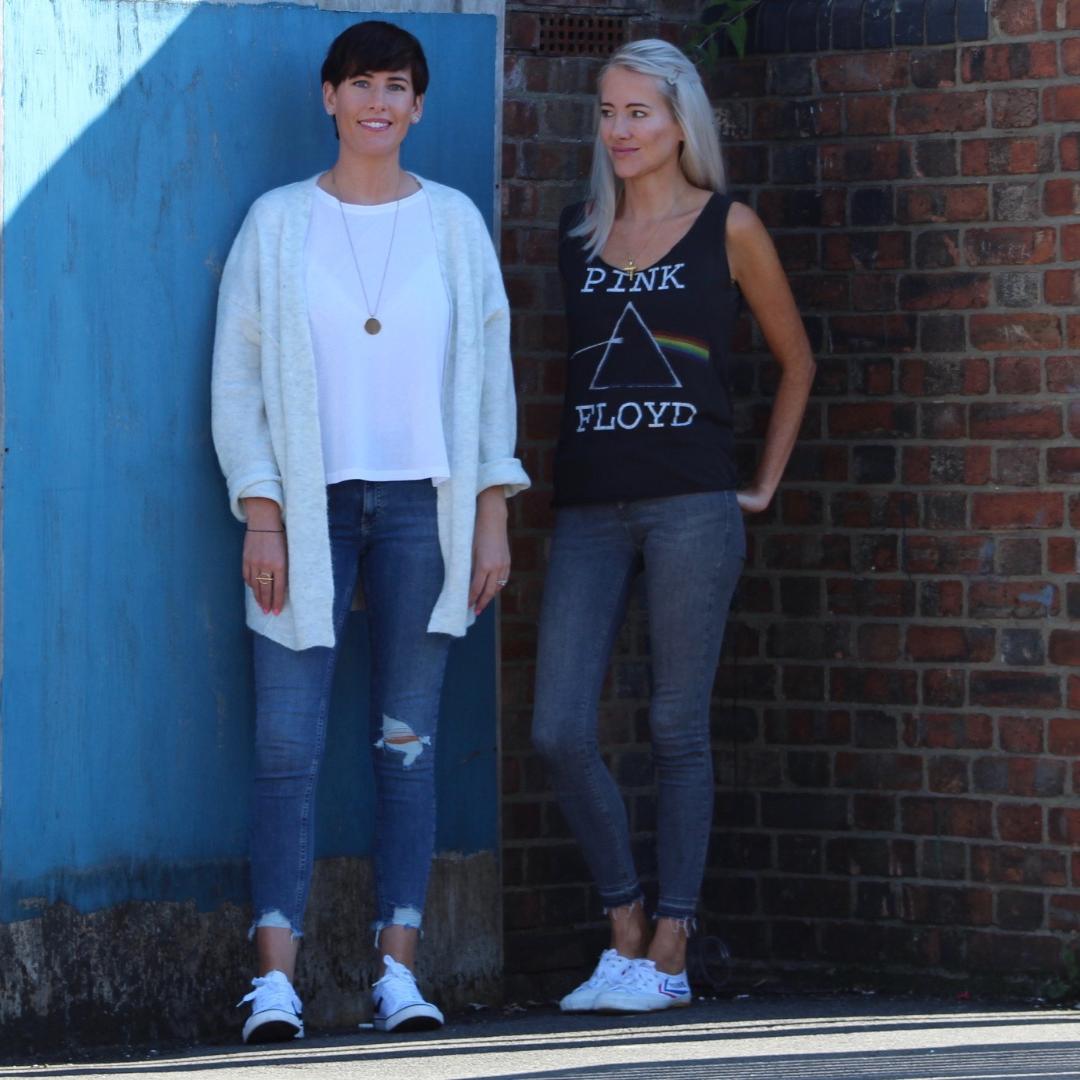 By consuming 70-90% less energy than traditional glass neon lighting, LED neon – with an average lifespan of approximately 30,000 hours – represents a more sustainable solution for the planet. By keeping electricity consumption to a minimum, running costs are also significantly easier on the pocket too.
"We want bag&bones neon to be all about fun and joie de vivre, but it's really important to us that we create a product that limits our impact on the environment," says Gigi. "Our neon balances that care-free attitude on the one side, and that sense of environmental responsibility on the other."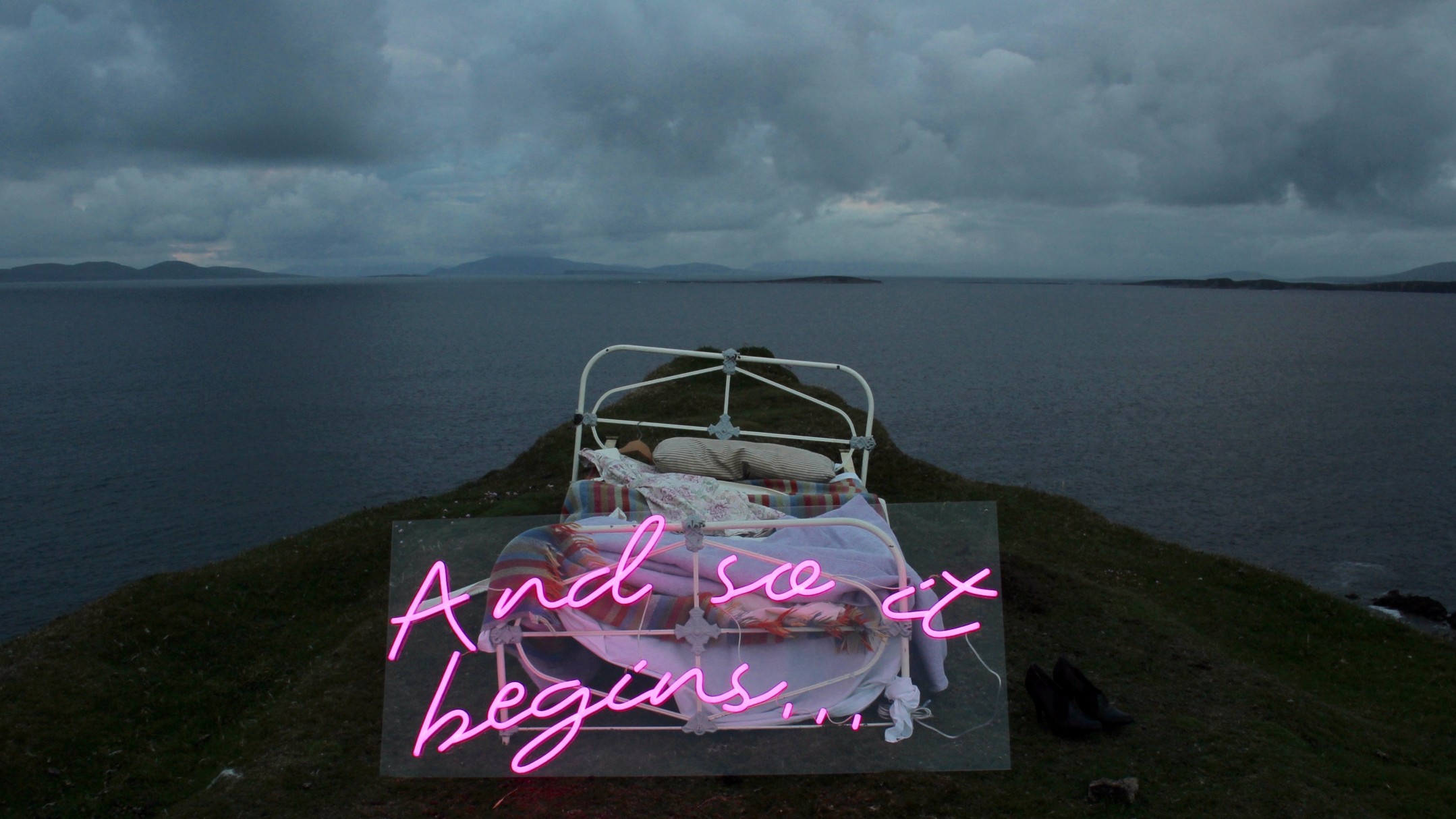 Inspired by urban street culture, art and fashion, their off-the-shelf collection, including geometric graphics, whimsical text and lyrical slogans, bring an edge of cool to any interior. Their customised LED neon offering, meanwhile, empowers customers and commercial clients alike to bring their imaginations to neon life.
Gigi's passion for neon lighting was first born when she moved from her native Ireland to the bright lights of London more than 10 years ago. Creatively minded but initially working in the field of scientific research, Gigi spent countless hours exploring neon haunts across East London, such as the legendary God's Own Junkyard.
"The seductive glow of neon has lured me in for as long as I can remember," continues Gigi. "As well as lighting any scene beautifully and drawing attention, neon light just has such a positive effect on my mood."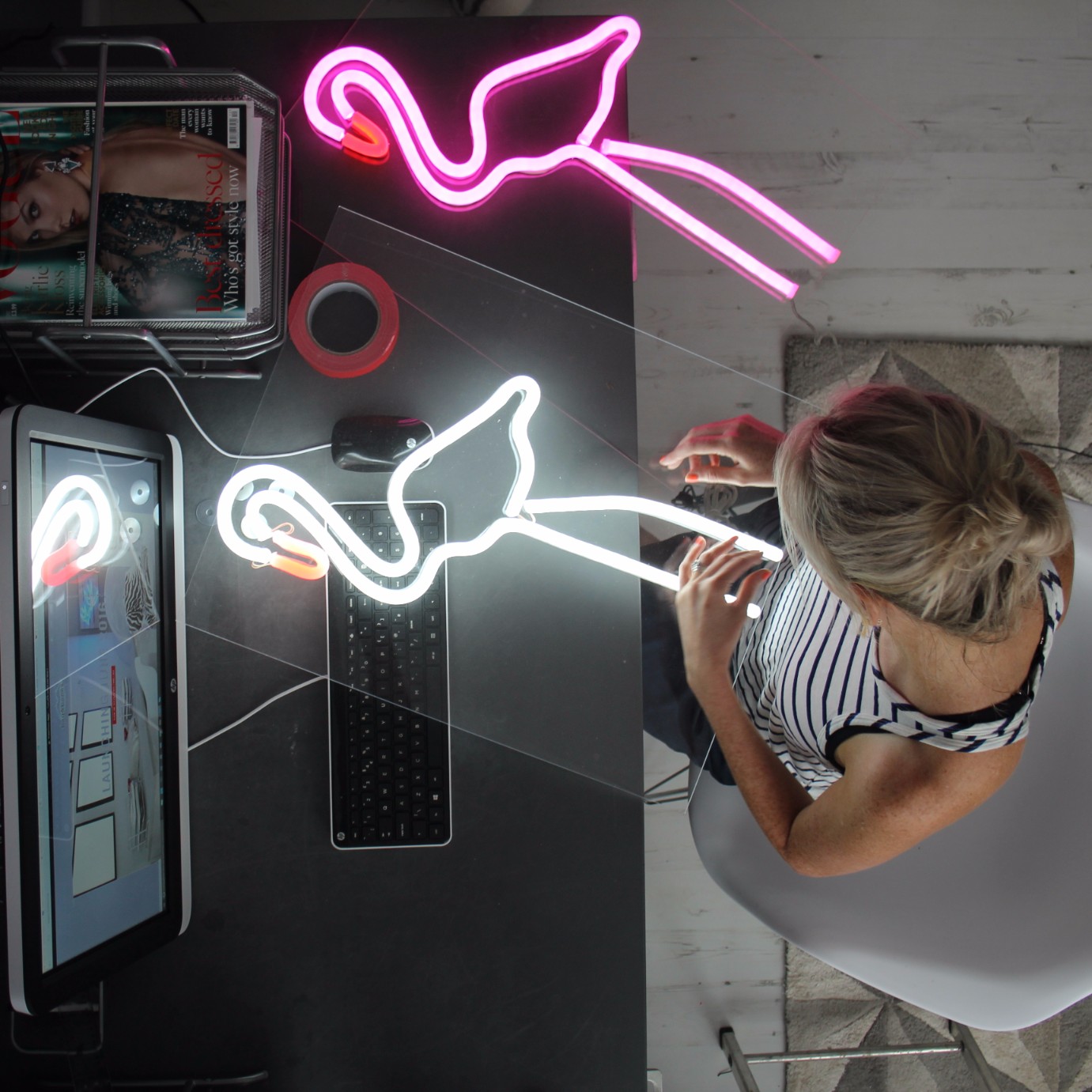 Gigi | Founder


Favourite artist?
David Hockney

Favourite designer?
Charles Eames

Favourite song?
Loreli by Cocteau Twins

Favourite film?
Enduring Love

Favourite colour?
Red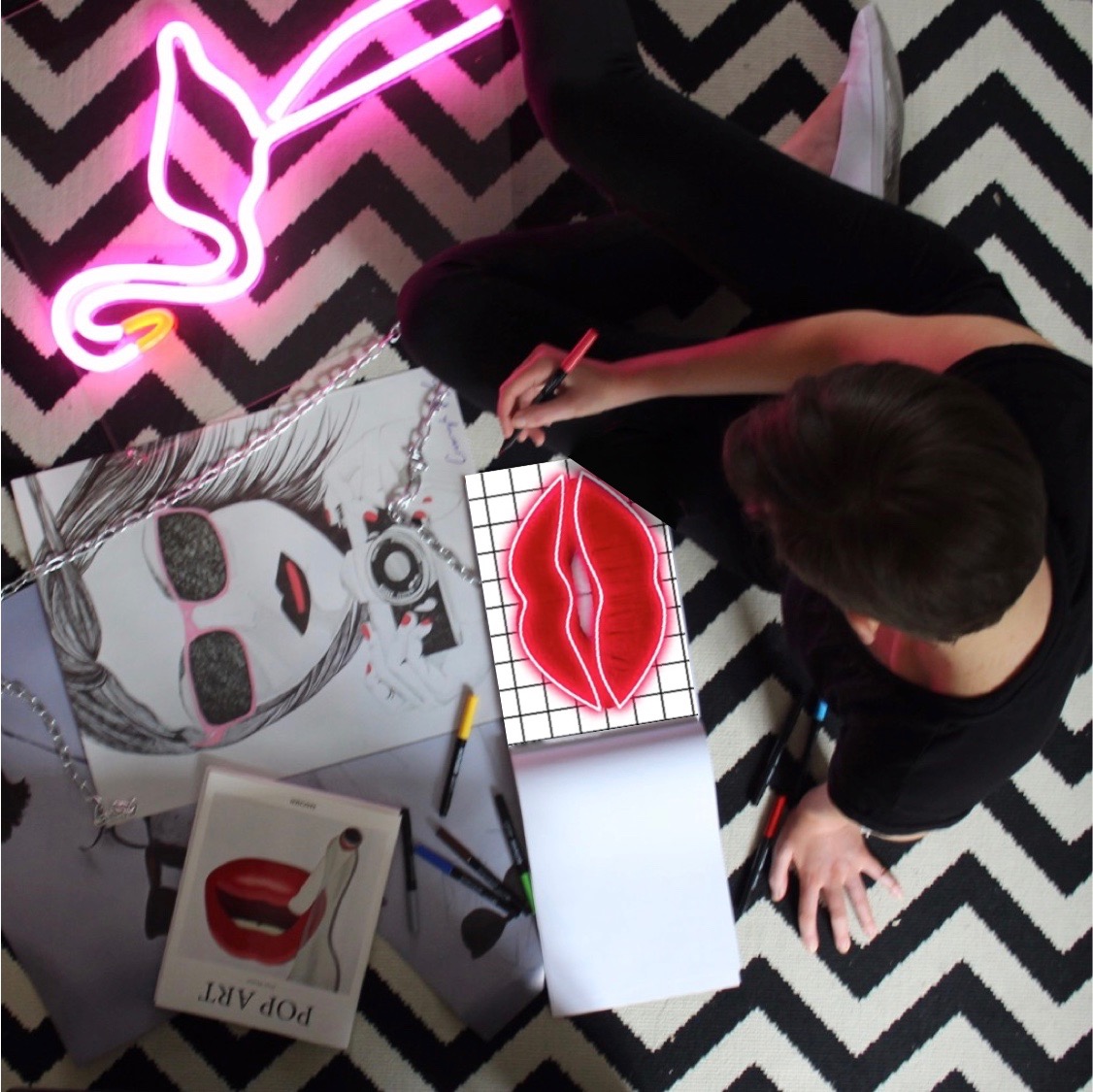 Cav | Artist


Favourite artist?
Pinar Dupre

Favourite song?
Dirty Diana by Michael Jackson

Favourite film?
This Boy's Life

Favourite designer?
Balmain

Favourite colour?
Black